About Us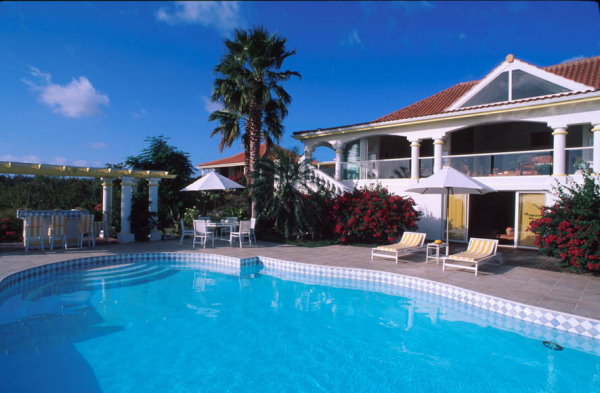 1992 - Our Birth
Absolute Pool & Spa has been delivering professional pool service for commercial and residential accounts in Beverly Hills, Bel Air, & Hollywood areas ever since 1992. Our team encompasses some of the best in the industry with combined decades of experience in pool industry.
Our passion for what we do transfers into our services
Our Qualifications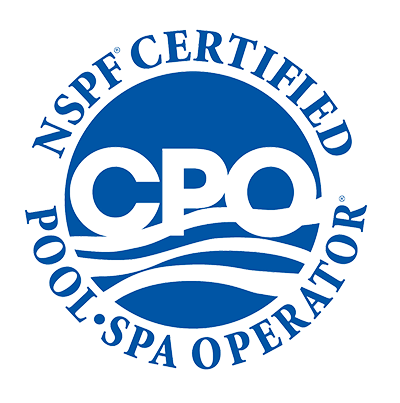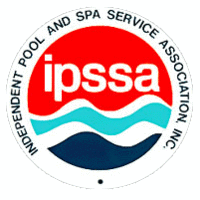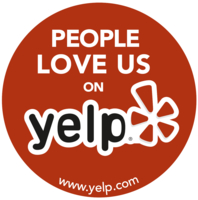 Factory Trained Technicians






© 2019 Equine Trading Company, Inc.
All Rights Reserved.